WELKOM BIJ HIGH TEA BIJ MARIE
A Cup of Inspiration to Make Your Day
OVER ONS
Your Finest Coffee Served Next Door!
The NGO journey from bean to cup started back in early 1995. It was an effort to serve a truly international experience right into your neighborhood. Ever since we've grown to be a group of passionate people who not just want you to enjoy your coffee but have a great time with us.
We grew to become the favorite place for coffee lovers of all age groups wanting to spend some quality time while sipping on the coffee we serve.
Today, we continue serving the best coffee in town and have built a deeper coffee relationship with the people of Brooklyn and around.
It gives me great pleasure to contribute to the community with the best coffee in town and a place to build relationships.
Ethan Hunt. Owner.
Voor de laatste updates, volg ons op
Our Coffee Fans Speak!
Et proin ultrices pellentesque pretium adipiscing habitant quis pulvinar ornare vitae eu diam ullamcorper condimentum a, semper scelerisque convallis amet molestie interdum leo urna.

Sit lobortis pellentesque risus dui ultricies id scelerisque tellus ipsum, egestas pellentesque vulputate varius pellentesque ut.

Id porta volutpat nam ornare aenean commodo sem posuere nec, hendrerit proin sed tempus neque amet.

Mollis ornare at risus porta enim pellentesque ornare lectus commodo elementum, amet sagittis in nisi maecenas dignissim elementum orci et non neque mauris ultrices amet dolor porttitor velit dis arcu augue.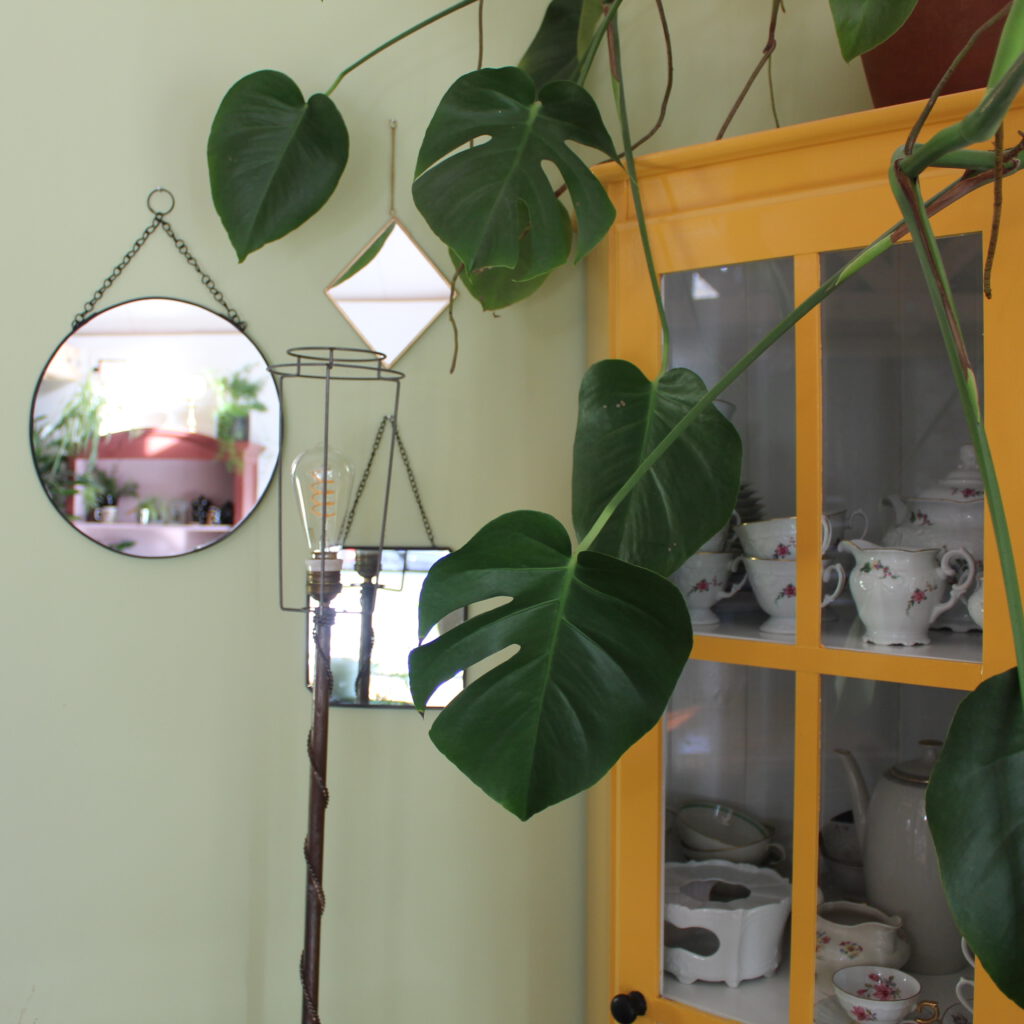 Nigtevechtsepad 2a
1383NE Weesp
OPENINGSTIJDEN
---
Donderdag-Zaterdag (reserveer voor high tea)
10:00 – 17:00
---
highteabijmarie@gmail.com